Listening – free of charge
Solve a case – 2,000 ₽
Ask 1 question – 800 ₽

Still have questions? Ask →
Twice a month, on Wednesdays.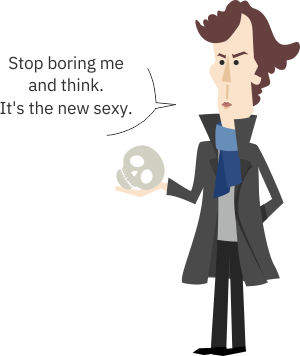 Complete analysis of your clinical case by an orthodontist, M.D., a teacher with 20 years of experience. Friendly support and membership in an informal club for conscious orthodontists.
Still have questions? Ask ↓
At Zoom, in a friendly atmosphere
First Wednesday at 9:00 p.m.

Third Wednesday at 6:00 p.m.

CT requirements for analysis
Occlusally maxilla and mandible, preferably canine

intraoral occlusion (right, frontal, left)

facial and profile with a smile

Requirements for the photographic protocol
photos: front and profile with quietly closed lips

size no smaller than 13 x 8, and preferably 14 x 14 or larger

file extension dicom or dcm

the patient's mouth is closed in the central occlusion

TMJ must be included in the picture

TMJ must be included in the picture

the patient's mouth is closed in the central occlusion

file extension dicom or dcm

size no smaller than 13 x 8, and preferably 14 x 14 or larger